A scent created to honour the strong, beautiful and powerful Indigenous women leaders who uplift their families and communities by being examples of wisdom, resilience and security. This authentic blend of SAGE, ROSE, ROSEWOOD and CYPRESS essential oils creates a beautiful balance of woodsy, earthy and sensual floral notes that evoke healing and self-love while opening your heart and raising your vibration.

Ingredients: Natural soy and coconut wax infused with essential oils
SAGE: calms the nervous system, hormone balancing, activates intuition, wisdom, tranquillity, calm, contentment, self-love, sexuality
ROSE: sacred flower, enhances the beauty, protective, combats anxiety, hopeful, optimistic, full of joy, comforting, stimulates sexual desire, opens the heart
ROSEWOOD: aphrodisiac, peace and security, grounding, abundance, heart-healing, relaxing, emotional stability, feminine wisdom, raises vibration
CYPRESS: strength, serenity, transformation balances emotions such as deep grief and despair, uplifting energy, expands your perception, trust, wisdom, comfort, healing and protection
Size: 8 oz travel tin container 
Customer Reviews
Write a Review
Ask a Question
01/02/2022
Olivia K.

Canada
Perfect and Indigenous Made :)
Love the smell of this. I gifted it to my sister-in-law who is expecting and she loves to burn it during her morning yoga sessions. The best part is that Lodge is an Indigenous owned business. Will be ordering many more of these!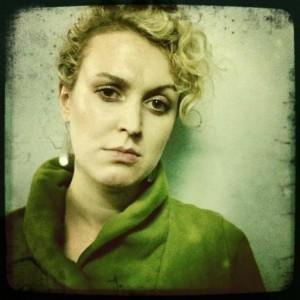 SA
07/20/2021
Stephanie A.

Canada
Beautiful Scent!
I bought this candle as a housewarming gift so I have not burned it myself but the unlit candle has a beautiful scent. I would recommend it!